Are you a MALLÈ bride...
01
Planning your wedding won't compare to planning your life together!
02
You can't wait to hit the dance floor at your reception!
03
Your family may be crazy but you love them dearly.
04
You prefer the raw shots over the perfectly styled.
05
You're most likely the most adventurous out of your friends!
06
If you made it to this one, there's no question…
You're a MALLÈ bride!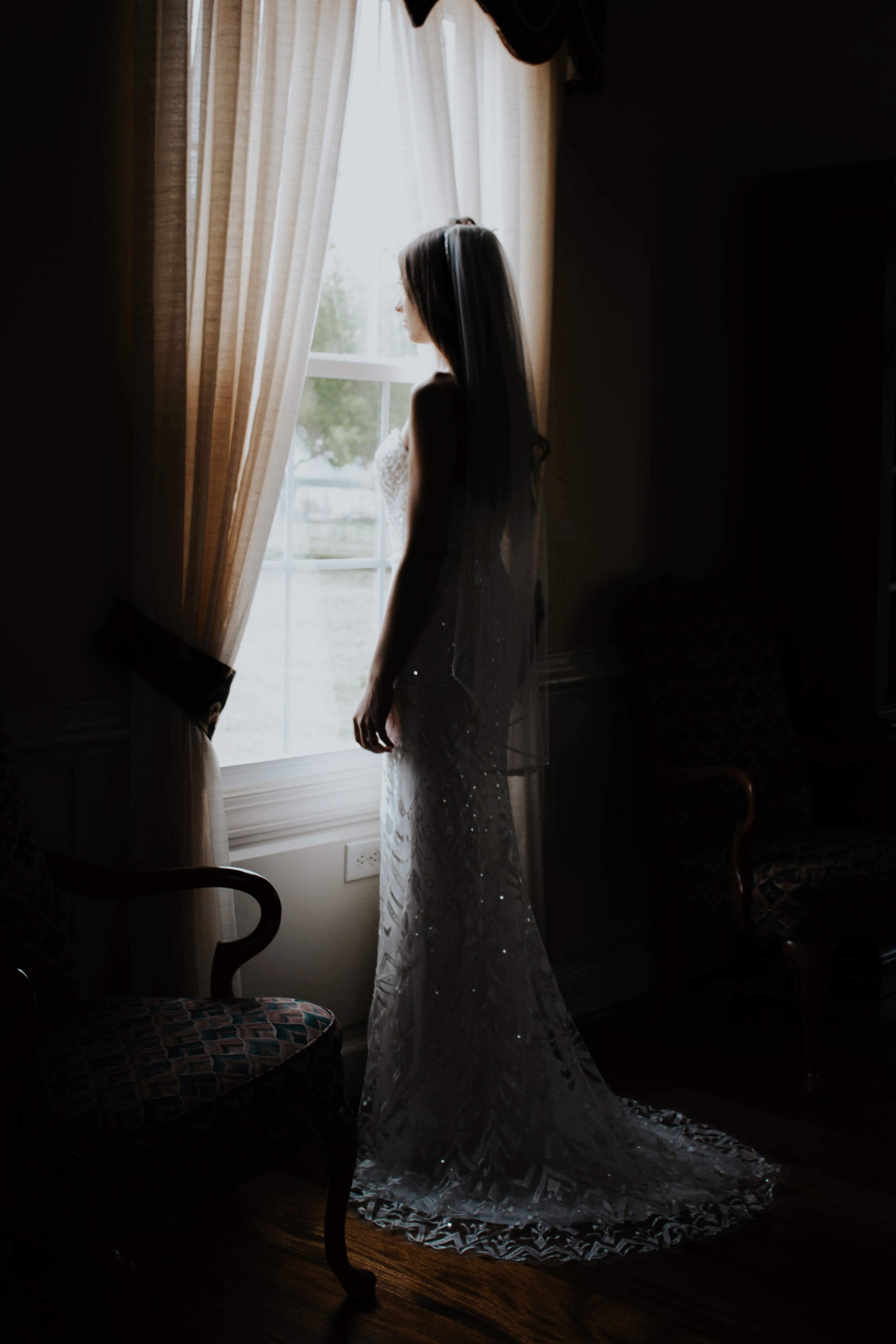 When choosing MALLÉ to photograph your wedding, it's like having your best friend take your wedding photos. We are practically bridesmaids with a camera.
Contact
Please fill out the box below. Serious inquiries only.